Learning How to Learn
Dedicated to Being the #1 Free Resource to Help Others Succeed in Learning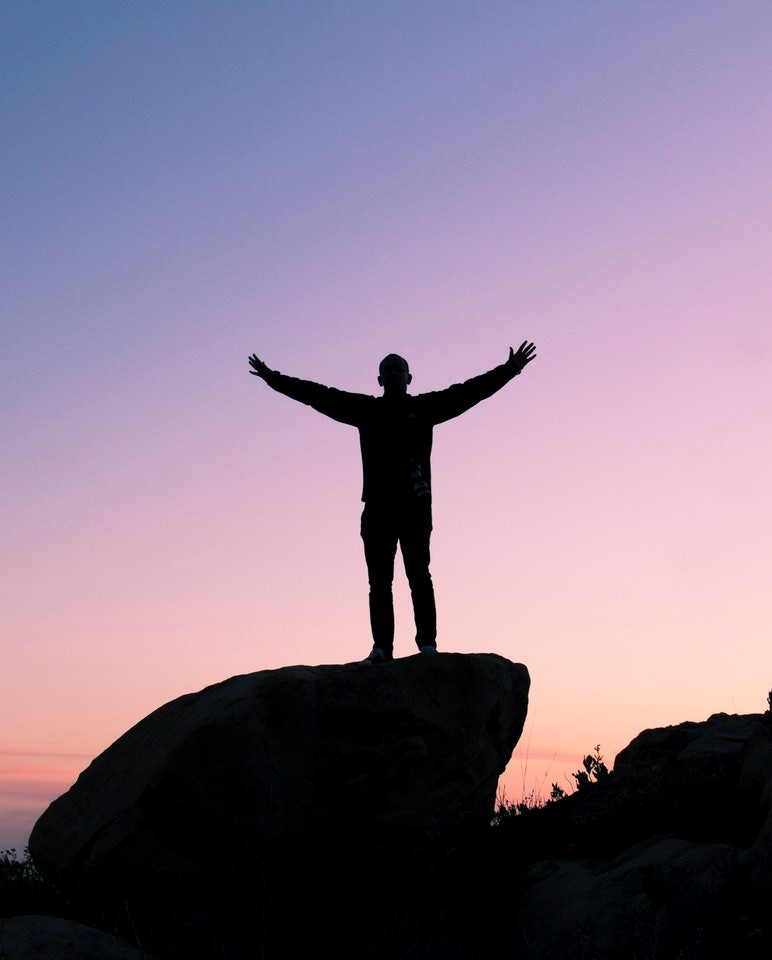 Teaching the Most Important Life Skill
How is it possible that some people seem to effortlessly do well in school, at work, in business, and in life?  What is the one thing that all successful people have in common?
Providing Information to Help Others Succeed
Education is a human right. We strive to be the #1 free unbiased resource of information to help others succeed in their undergraduate, professional school admissions, and life.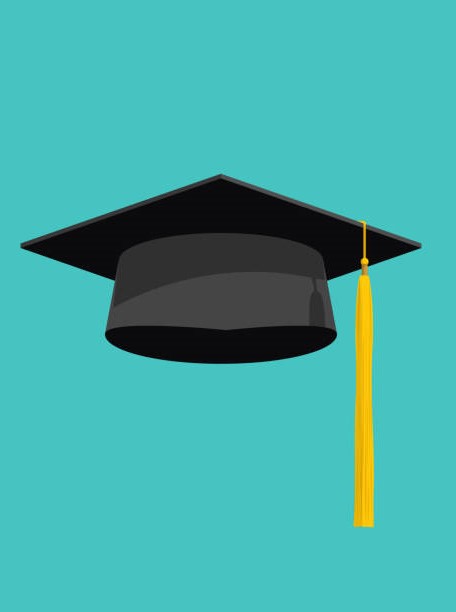 Applying to University? We've got you covered!